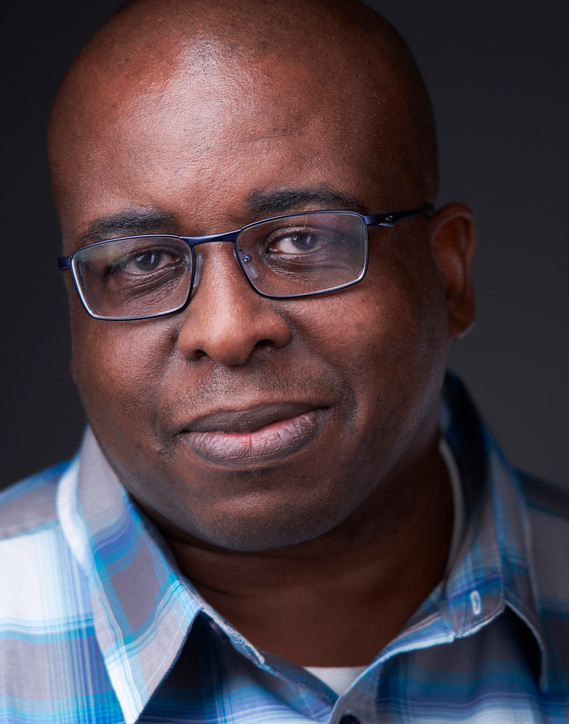 Hugh Tull is a Canadian-born photographer, living and working primarily in Vancouver and travels to New York.
Hughs specialty is making images that have a strong graphic and textural quality. To that end he often searches for symmetry in chaos, while still maintaining the personality and emotion of his subjects.
Hugh is constantly adopting new visual techniques in the service of his work and he makes a point of collaborating with some of the best creative minds in the industry.
Clients include Paramount+, CBSViacom, A+E Networks, Lifetime, VH1, Crown Media, Hallmark, LizBel Agency, Richards International Model Management, and State Management.
During photography and film studies at The International Centre of Photography and Langara College, Hugh's focus solidified to Fashion, Beauty, and Portrait Photography. Following graduation, Hugh has briefly assisted and has been mentored by photographers Alexi Lubomirski, Melissa Rodwell, Peter Hurley, and Lindsay Adler.
GET IN TOUCH
Hugh is available for fashion, beauty, and portraits, being used in commercial, and editorial projects in Canada, US, and internationally.